santilliphotography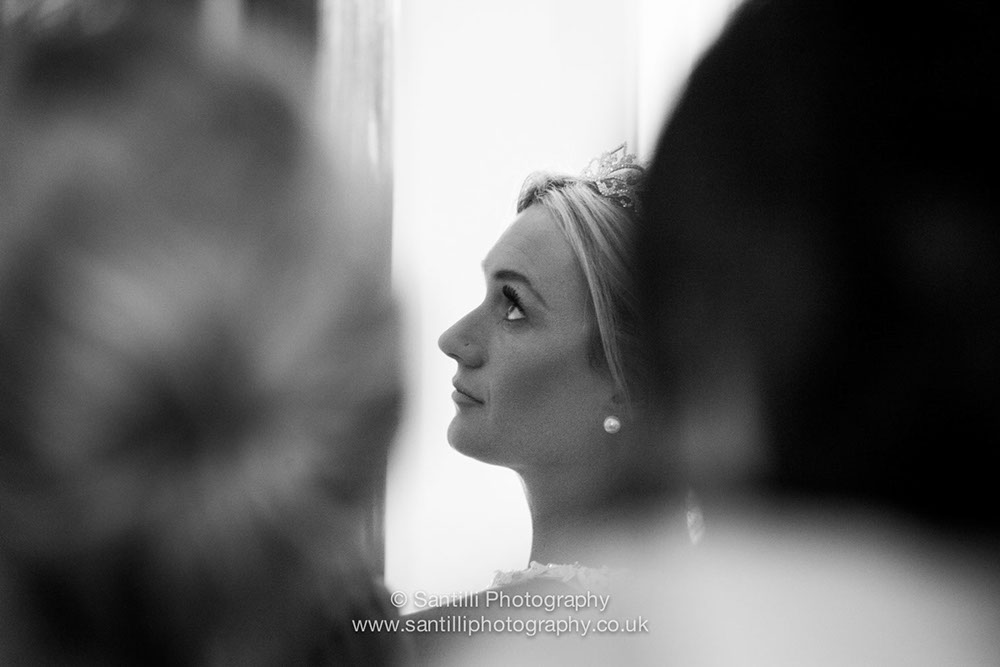 A nervous bride, but a good kind of nervous. Getting ready during the bridal prep in her beautiful wedding dress.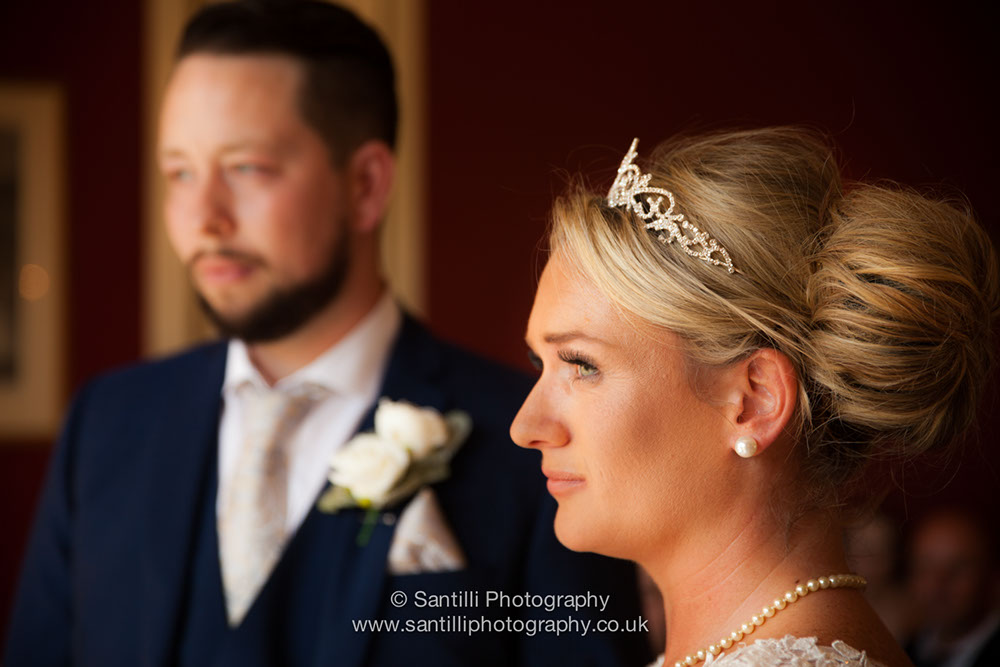 During the wedding ceremony, the look of a proud father, looking on as his beloved daughter is being married off to the love of her life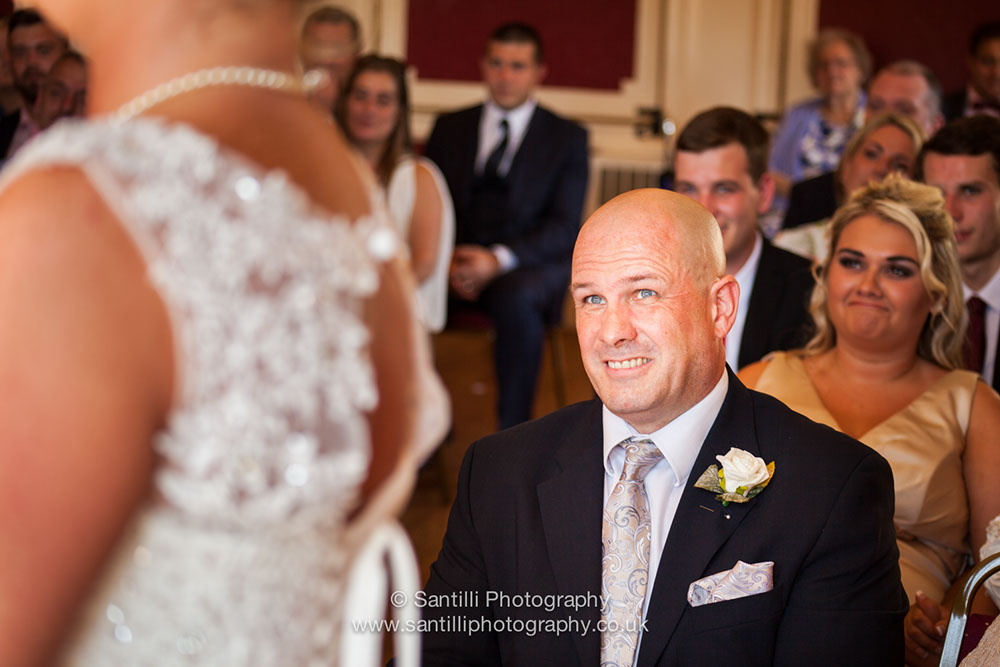 Finally the vows are exchanged and they are finally husband and wife.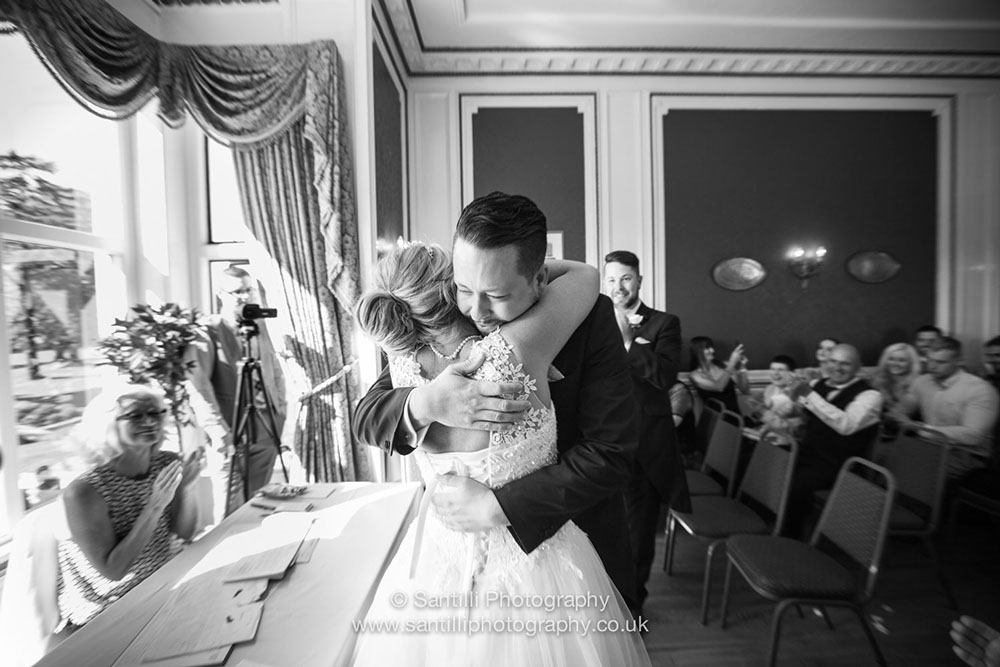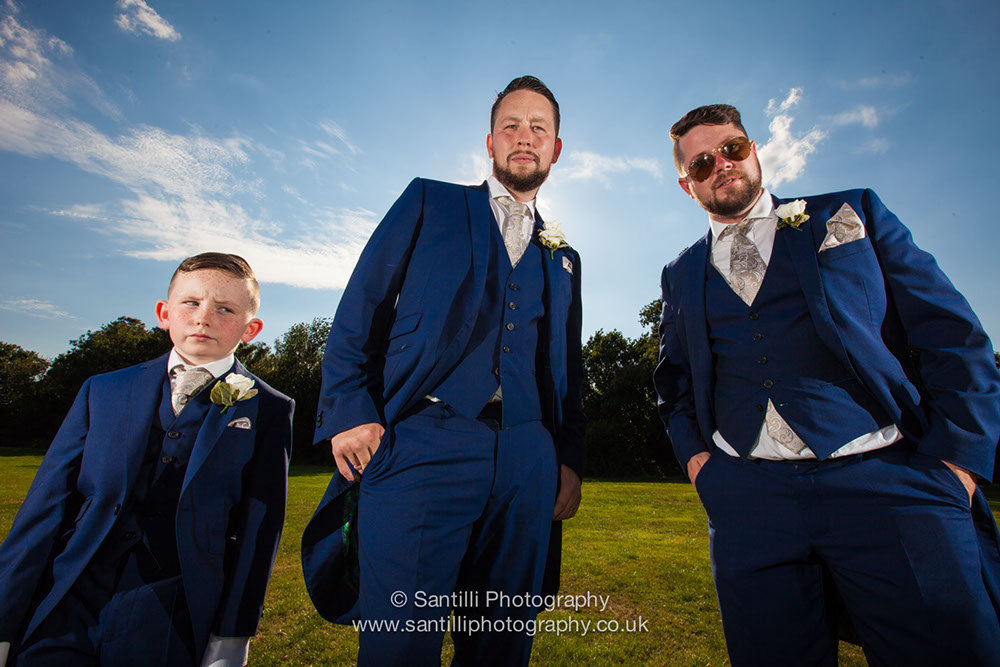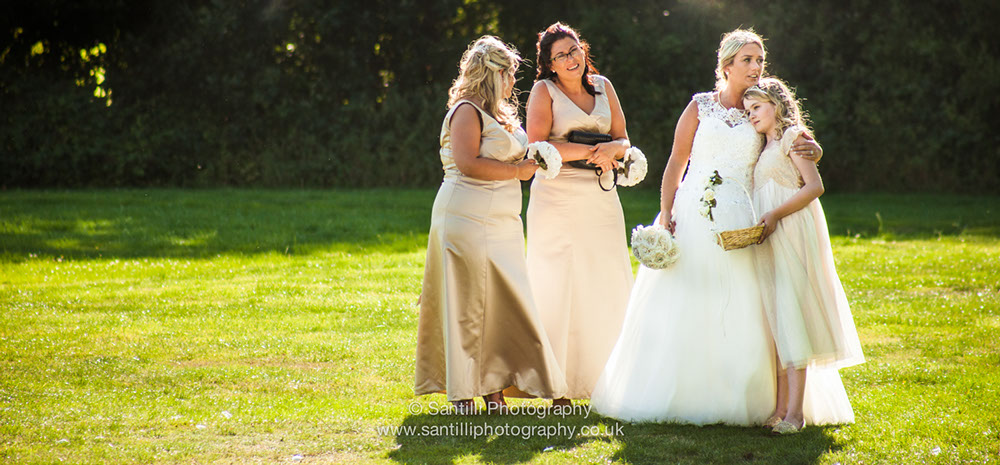 The bride is getting ready for her formal family and friends post-ceremony portraits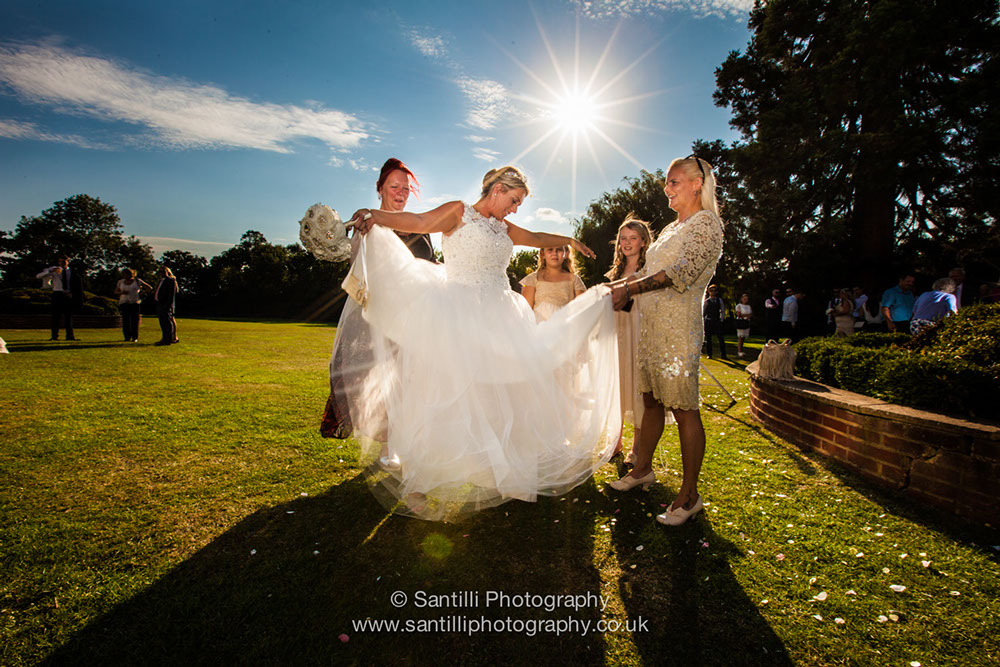 At the wedding breakfast you could find a very beautiful and tasty looking wedding cake.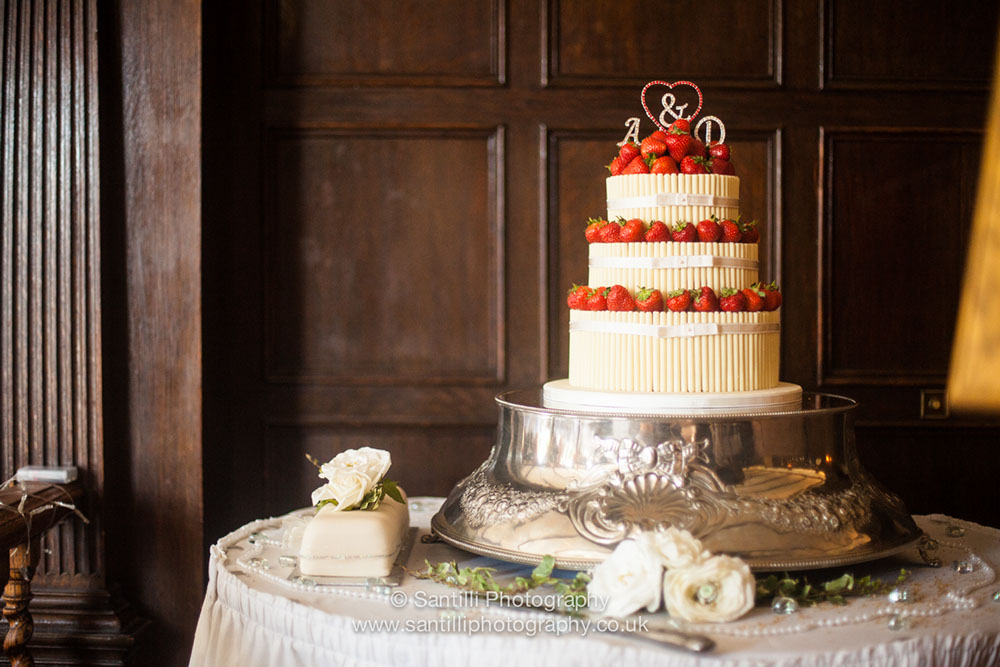 For the wedding guests... or rather perhaps more for the children, there was a table put aside with plenty of goodies for them to enjoy.
The groom preparing to make his speech and does it really well.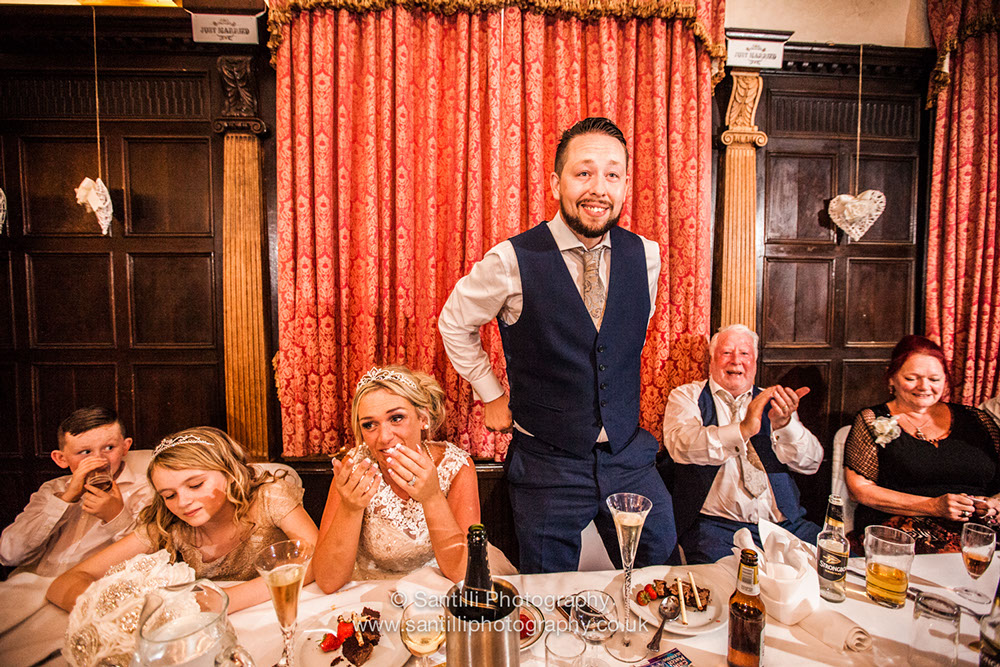 The first dance has taken place and the party has started. Celebrating the bride and groom a long and prosperous life full of love and happiness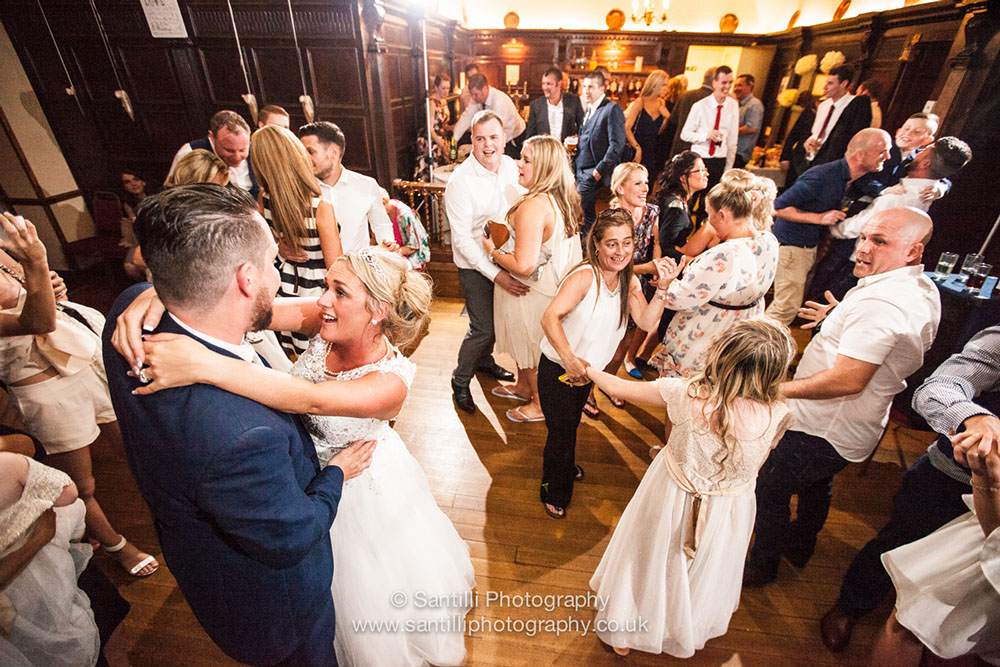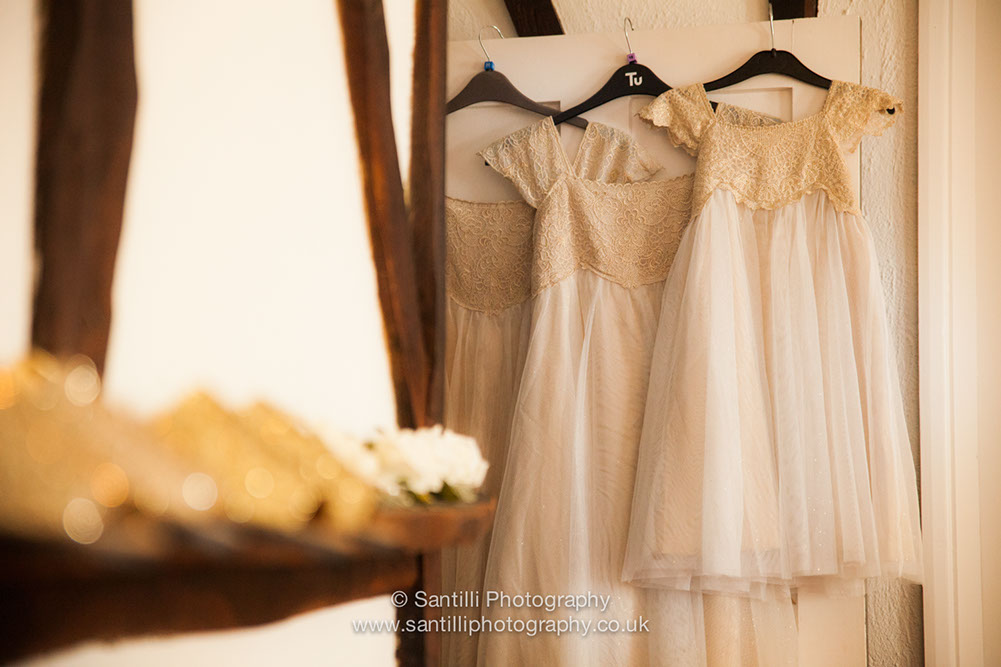 e: jon@santilliphotography.co.uk
t: 07929 218 529