santilliphotography
Mr and Mrs Lockey were married and a small, quaint and beautiful church in East Kent. The Father holding the sermon was the nicest and easy going person I have ever had the pleasure of working with as a wedding photographer. He made my life so easy which in turn allowed me to create amazing wedding photographs of the bride and groom. After the ceremony, all the friends and family headed toward the reception where the wedding breakfast was held to celebrate late into the night with the bride and groom for the first time as husband and wife.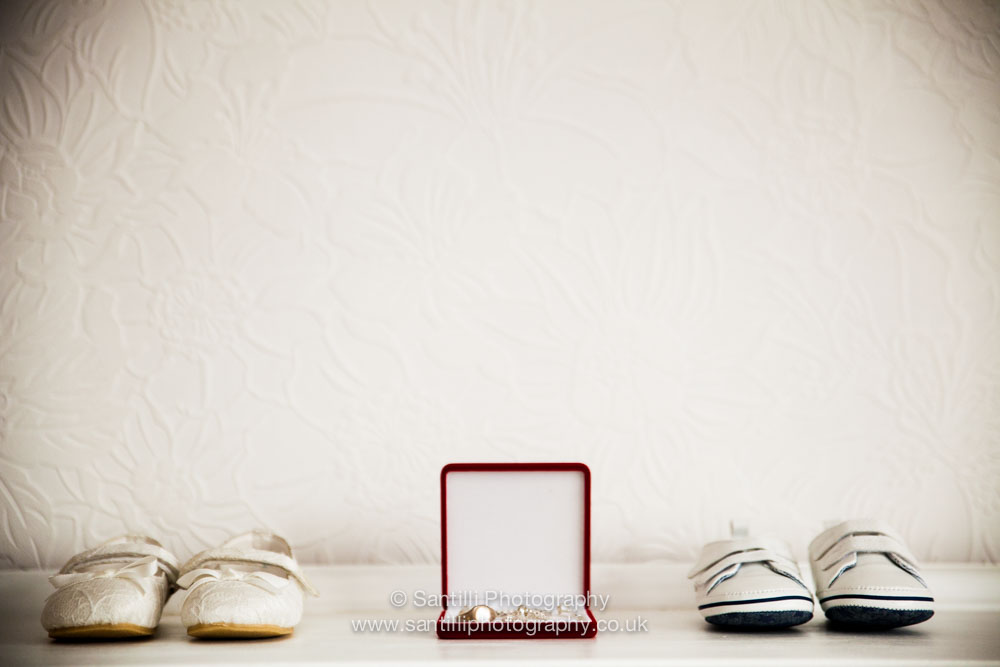 The bride takes time to prepare her hair during the bridal preparation along with her bridesmaids..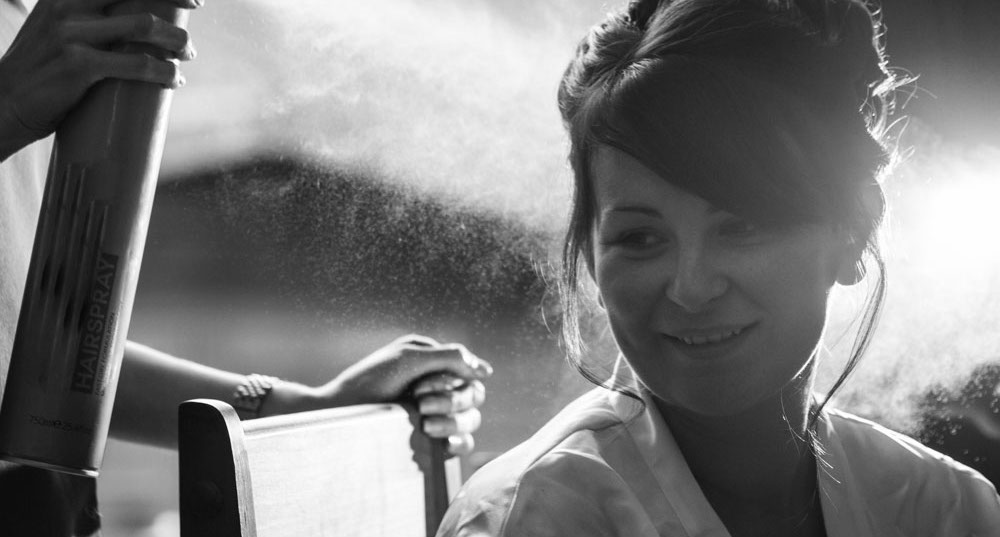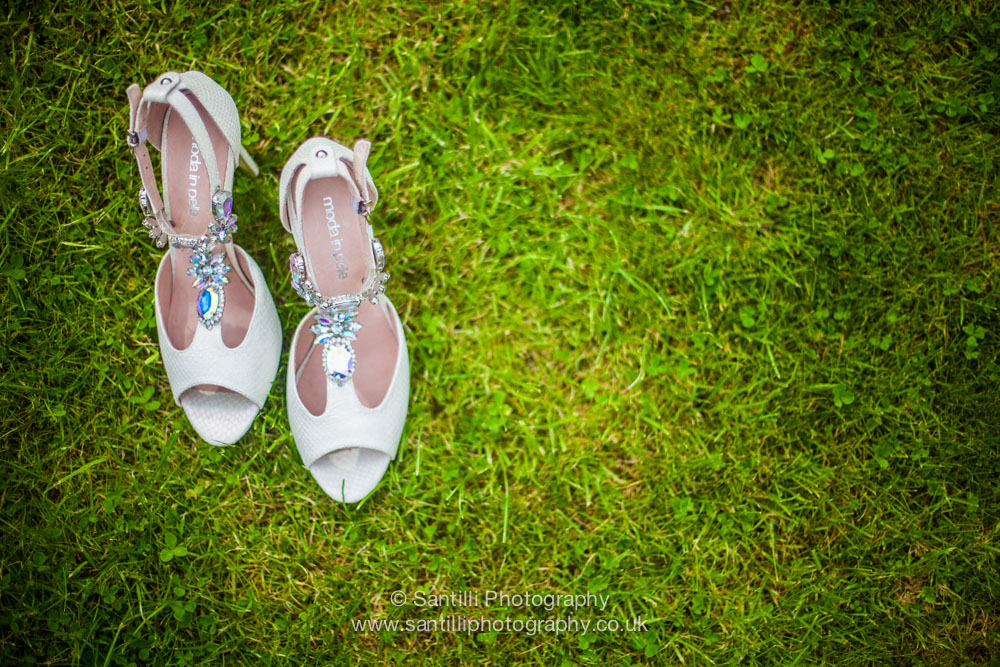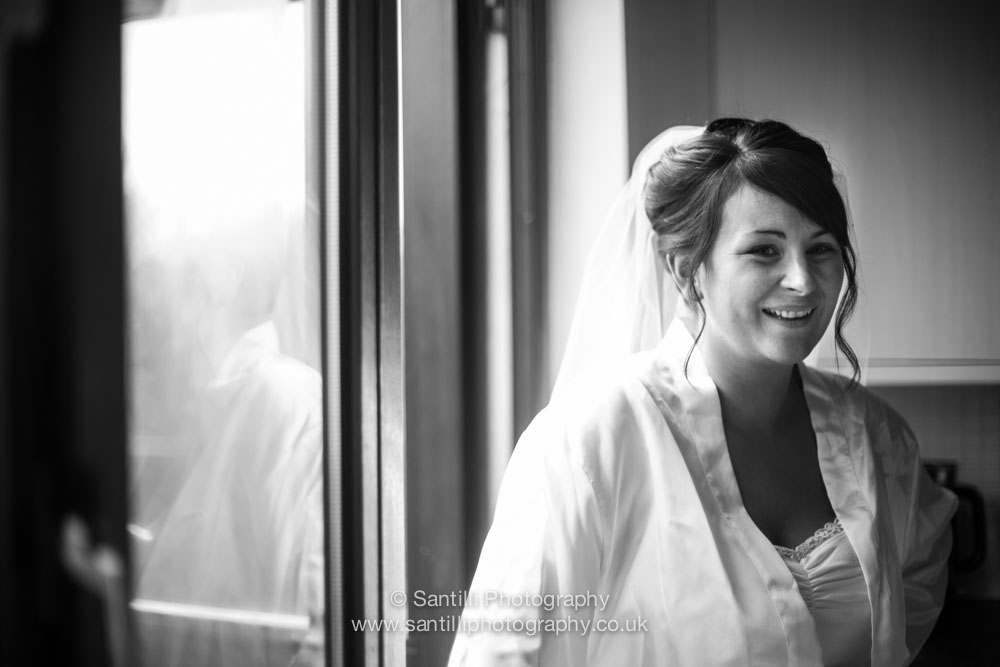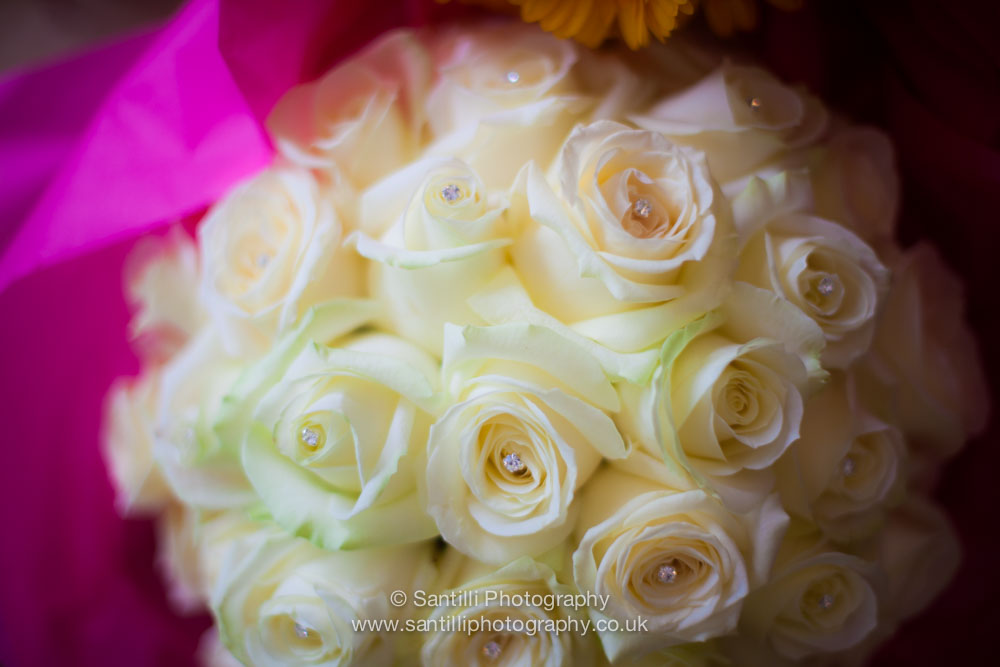 Getting the make up right is very important. But to have a glass of bubbly in this bridal party is a must and a pleasure.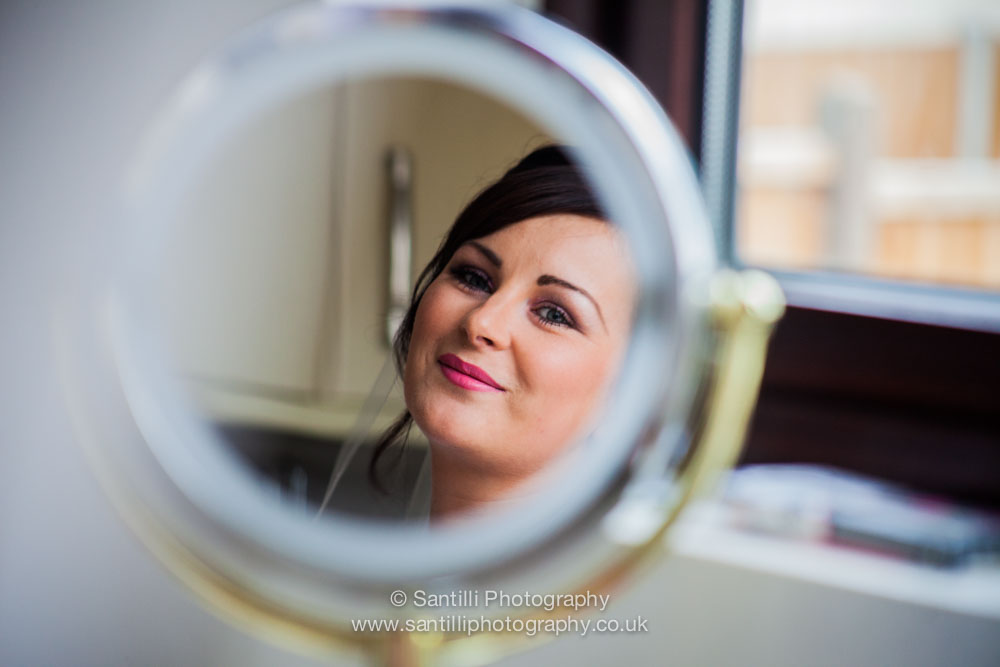 The bride gets into her wedding dress. It's a special moment just before she is taken to see her husband to be waiting for her at the other end of the church aisle.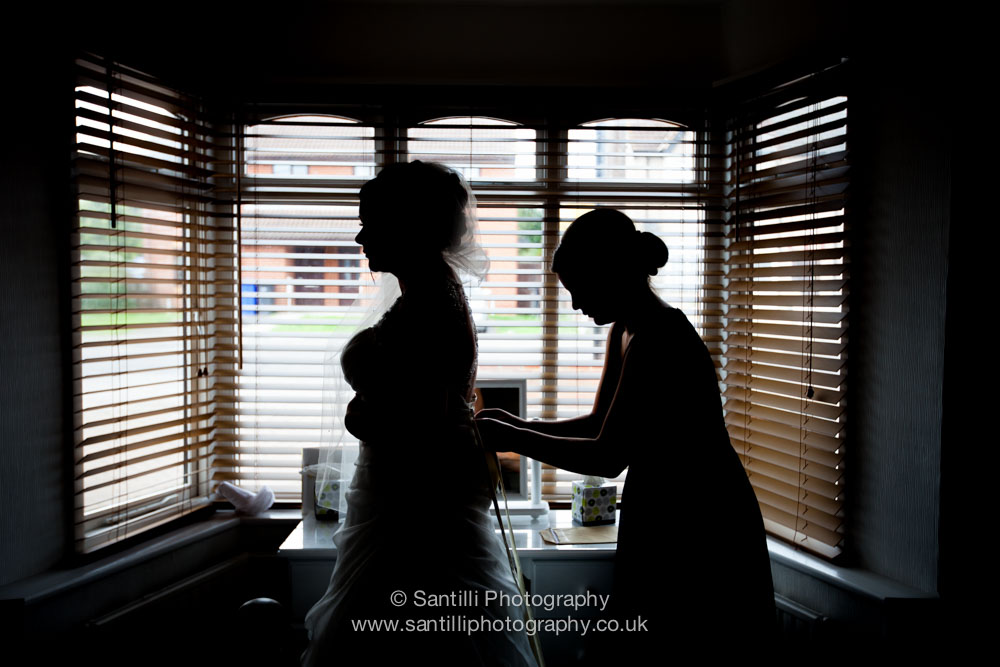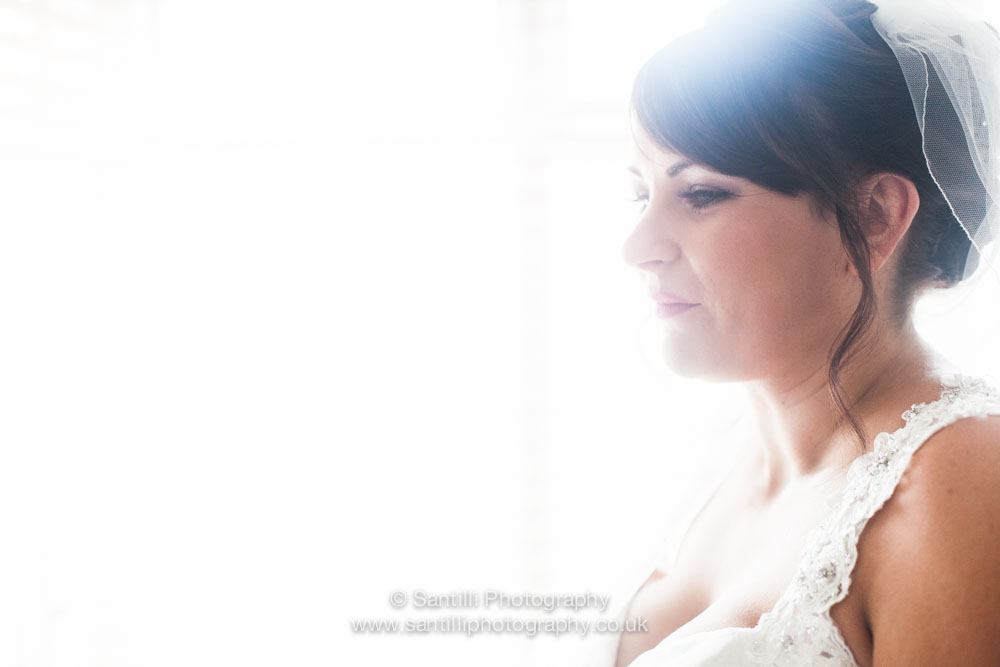 The grooms party, having a traditional pint before heading of the church.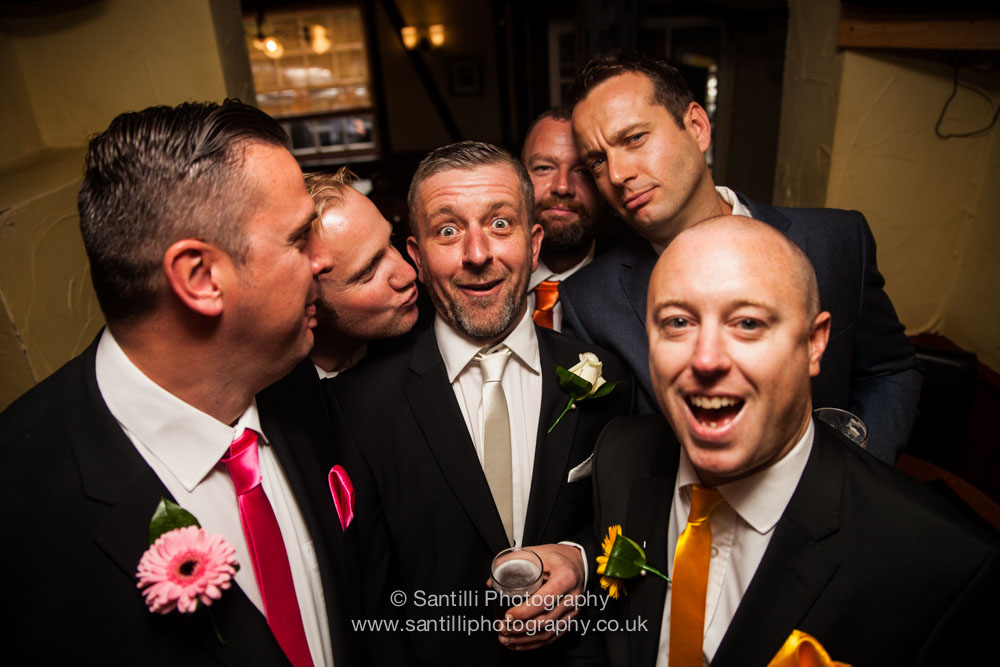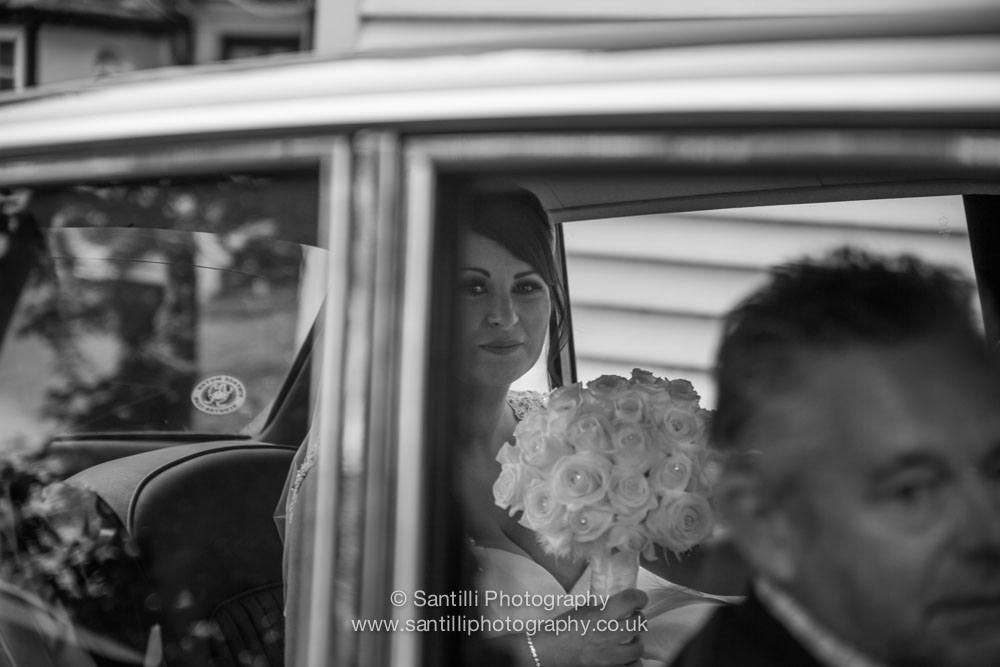 The bride arrives at church in her carrige. A beautiful red, vintage car.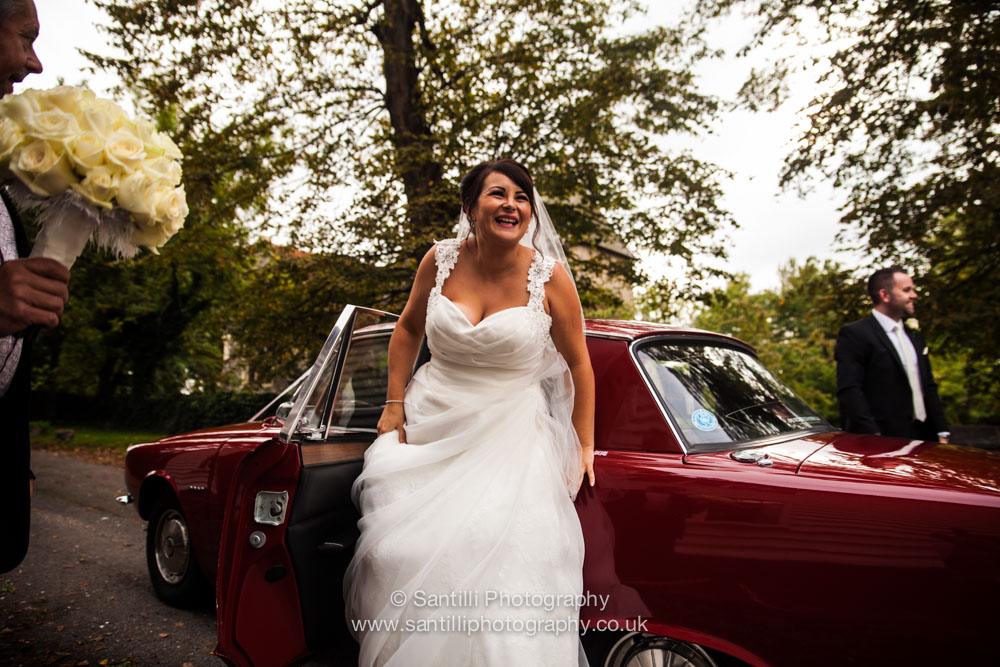 Finally the anticipated walk down the church aisle to meet the love of her life.
The first kiss as husband and wife.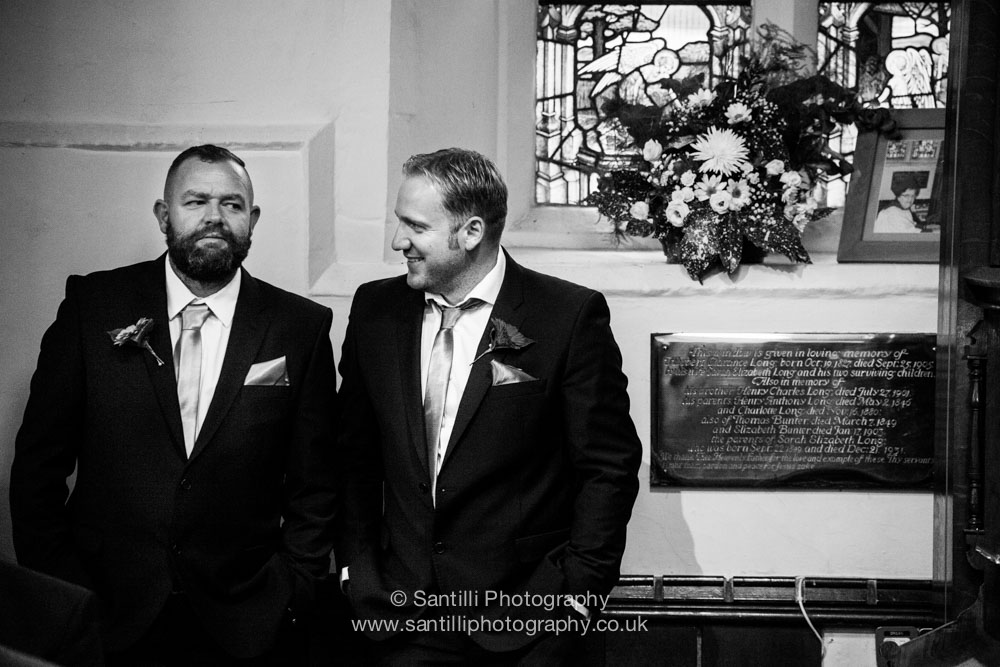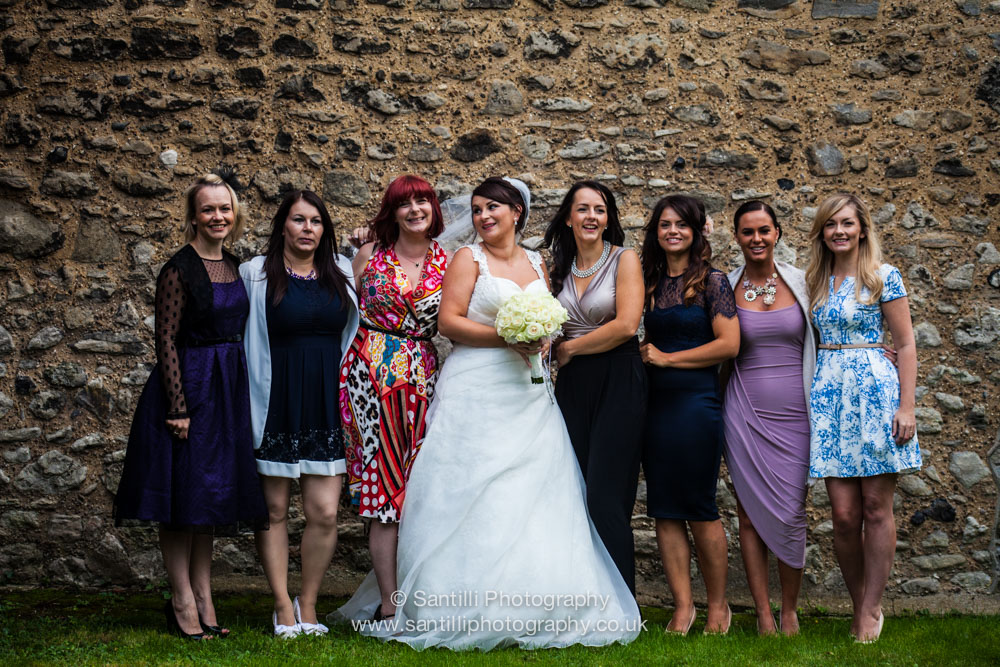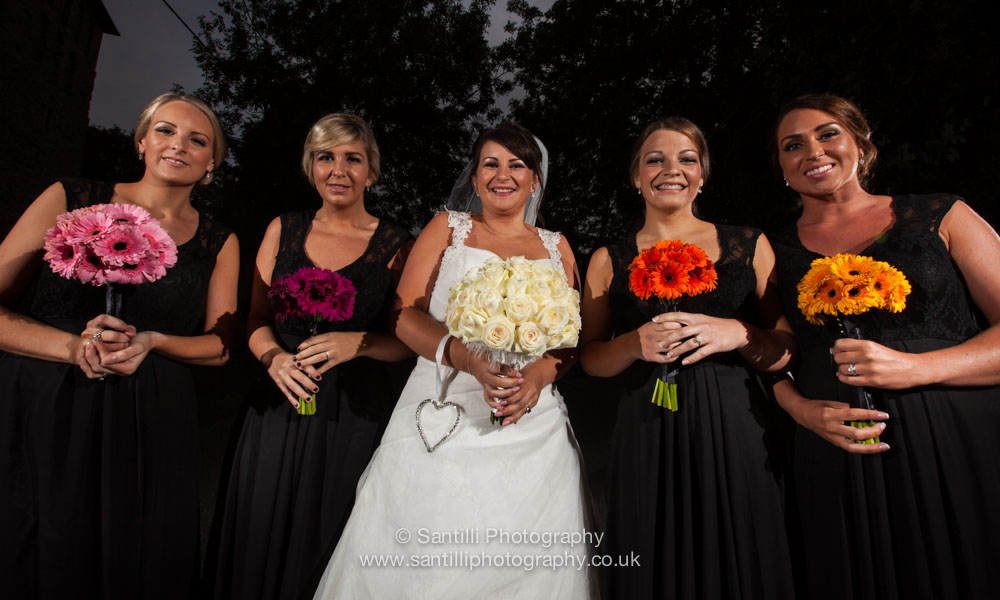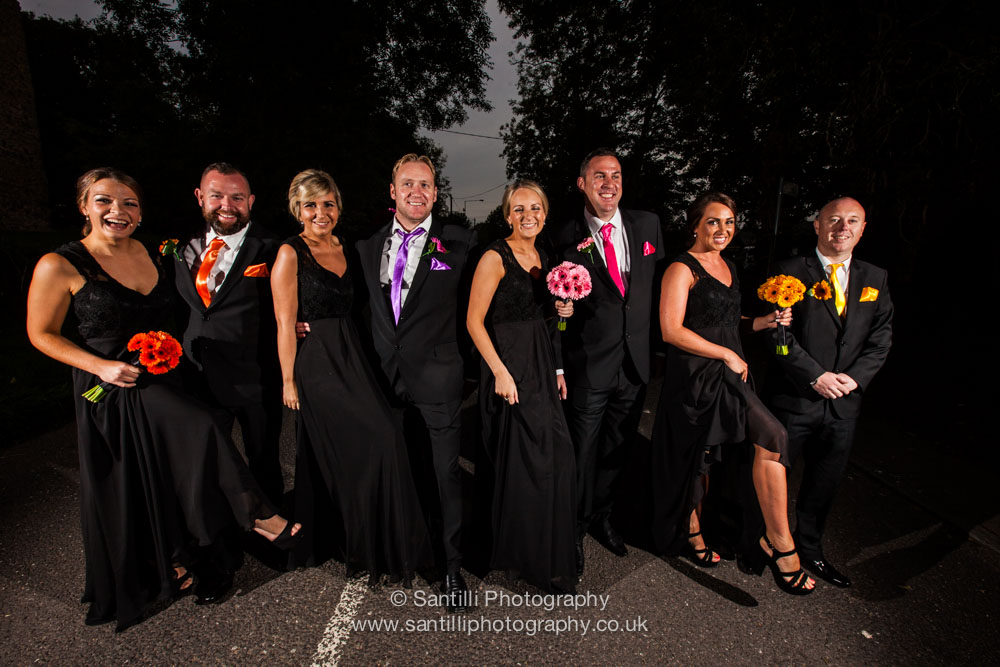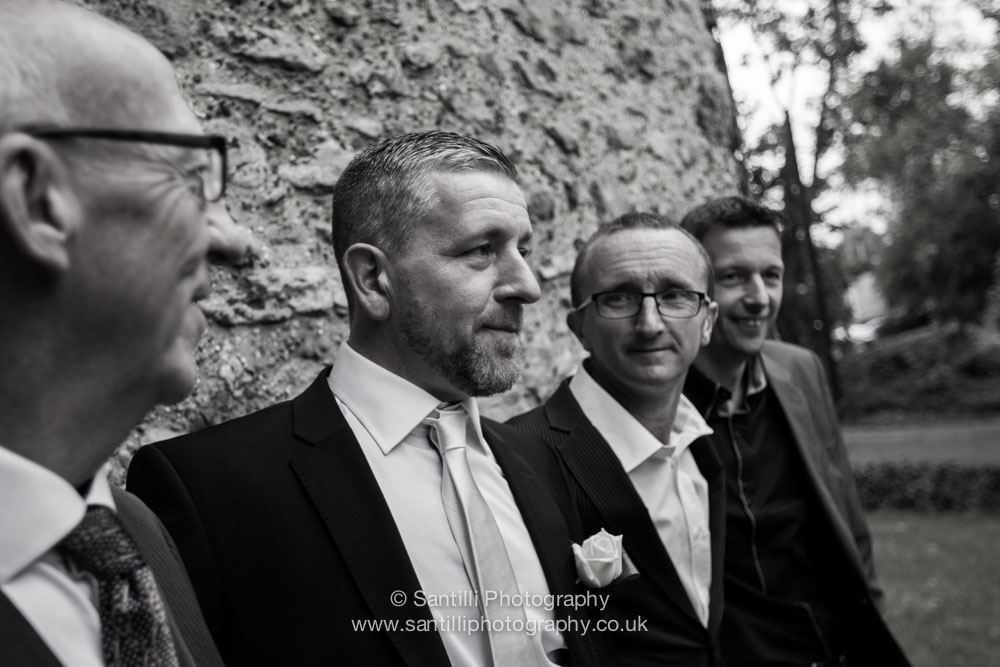 As a wedding photographer, it's a pleasure to take the traditional family and friends portrait photographs. It's great when we have a little help with the off camera flash. We can create some really nice lighting.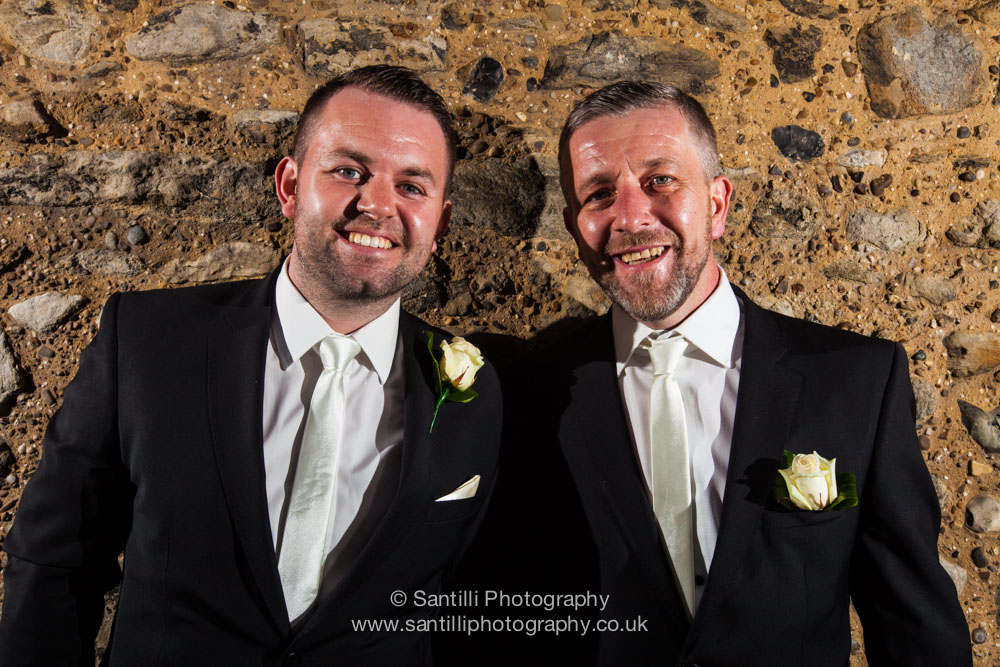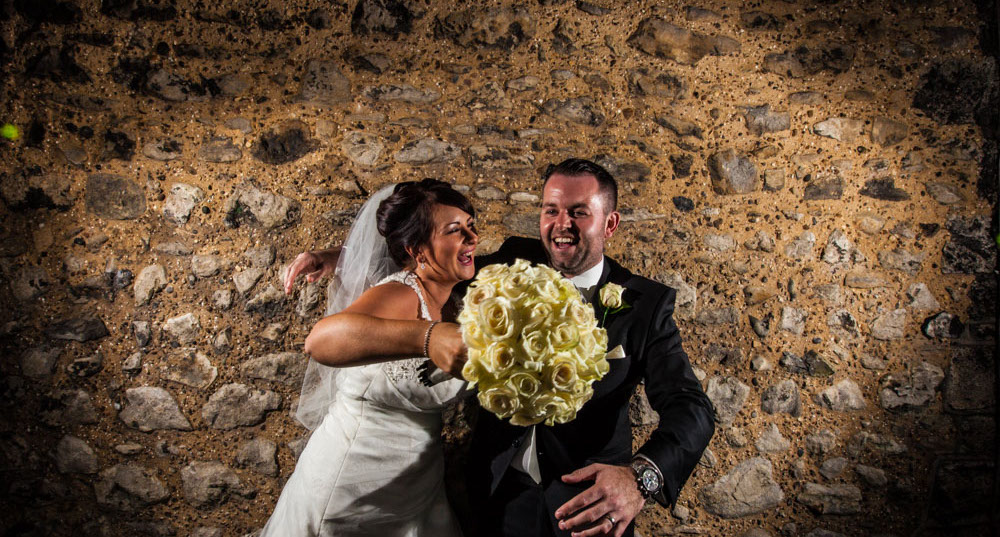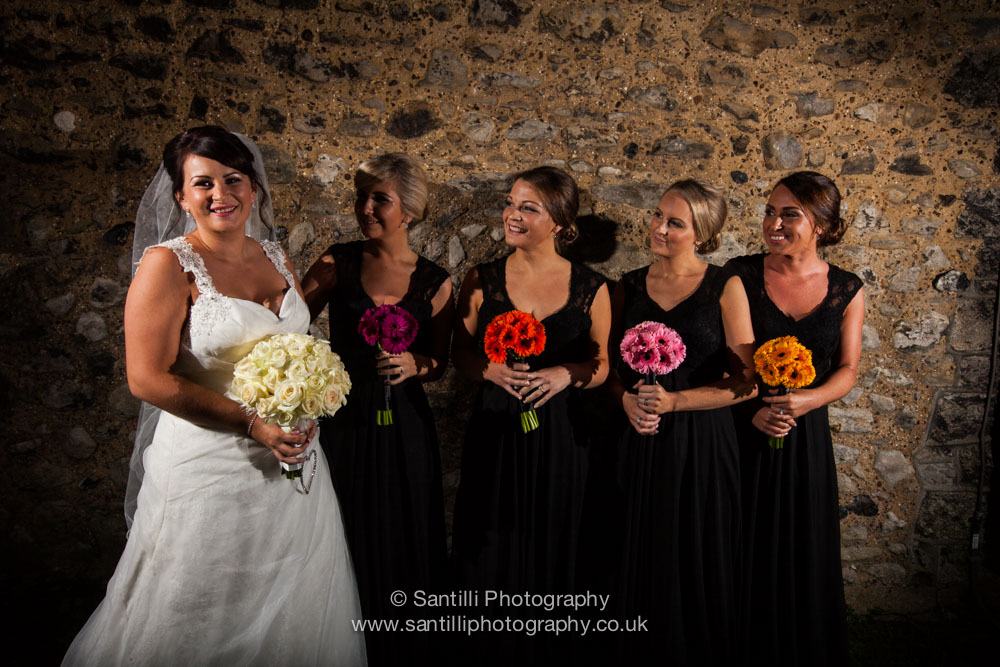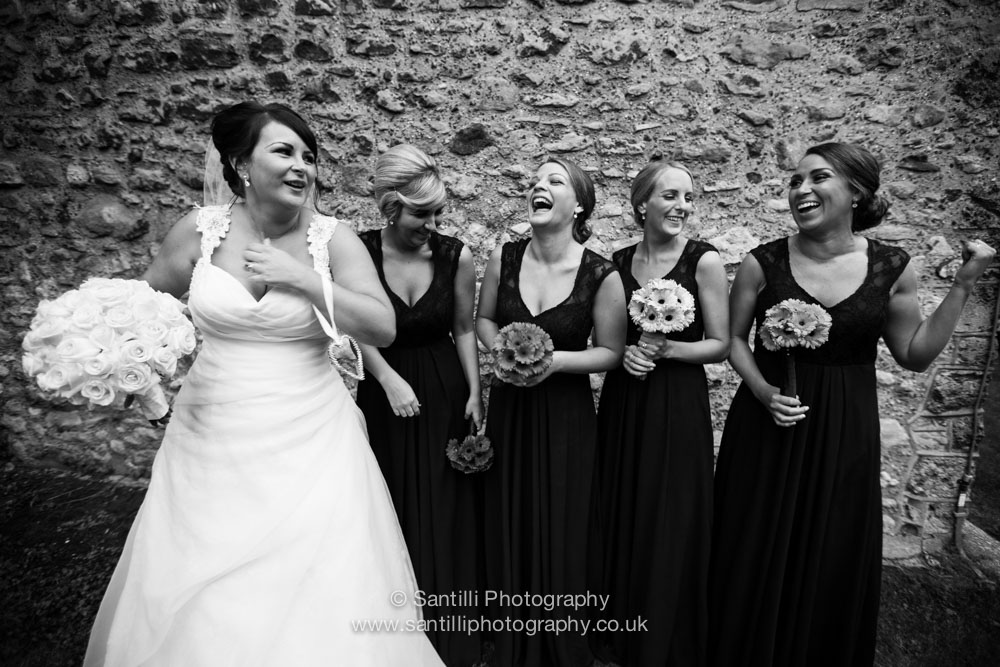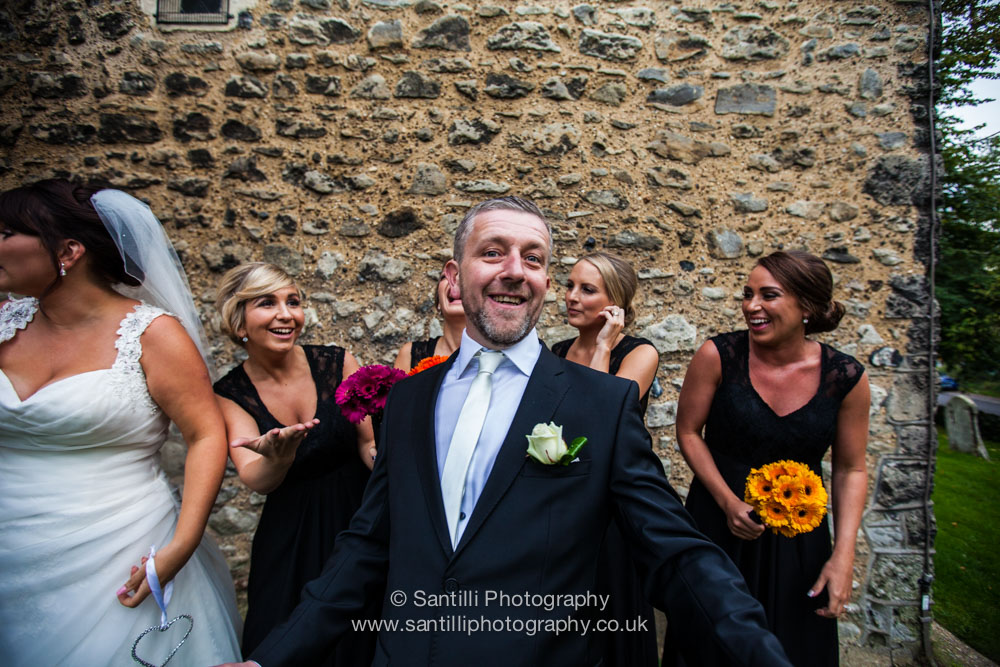 It's time for the wedding breakfast and the festivities to go on late into the night to celebrate the bride and groom as husband and wife and wish them a long and properous life full of happiness and love.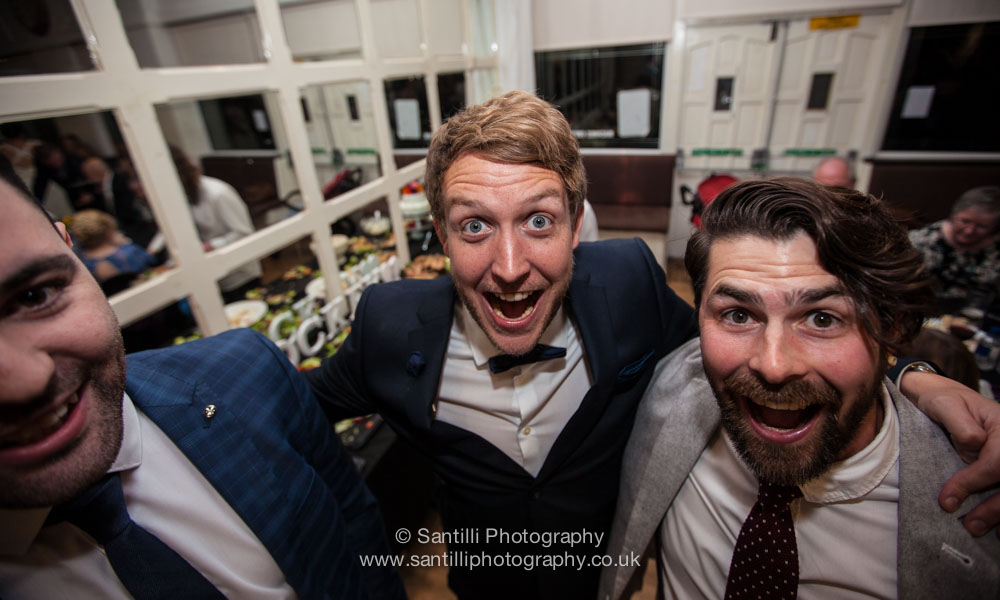 Family and friends look on as the bride and groom are just about the begin their first dance together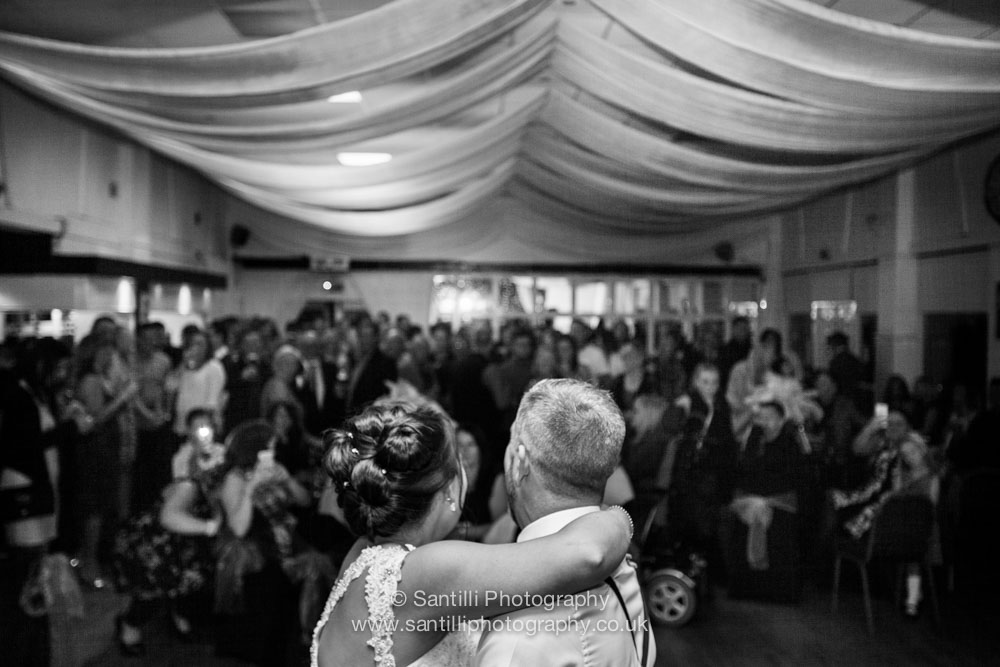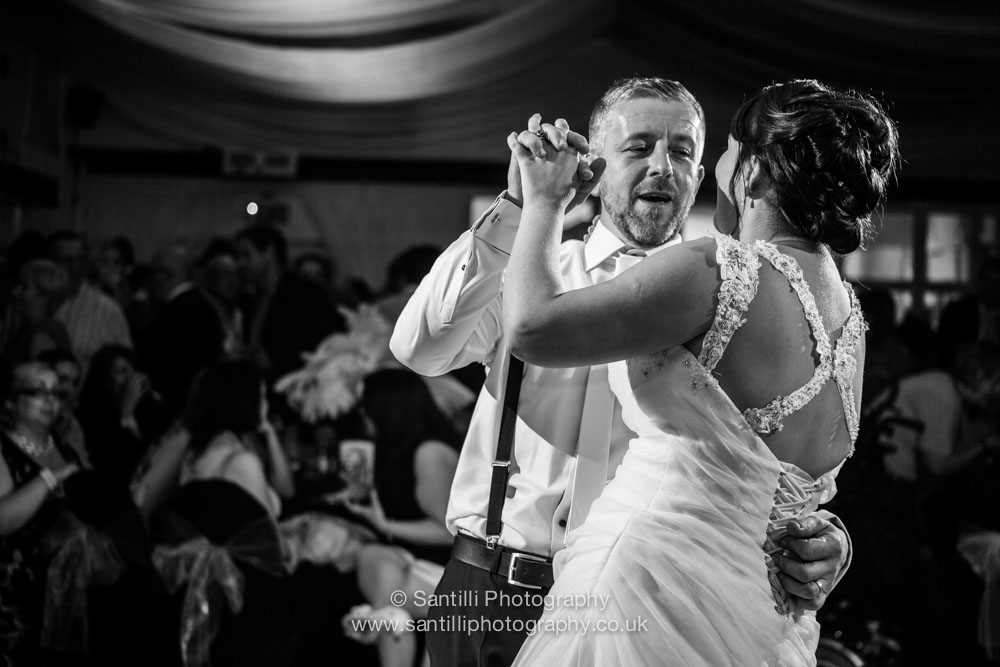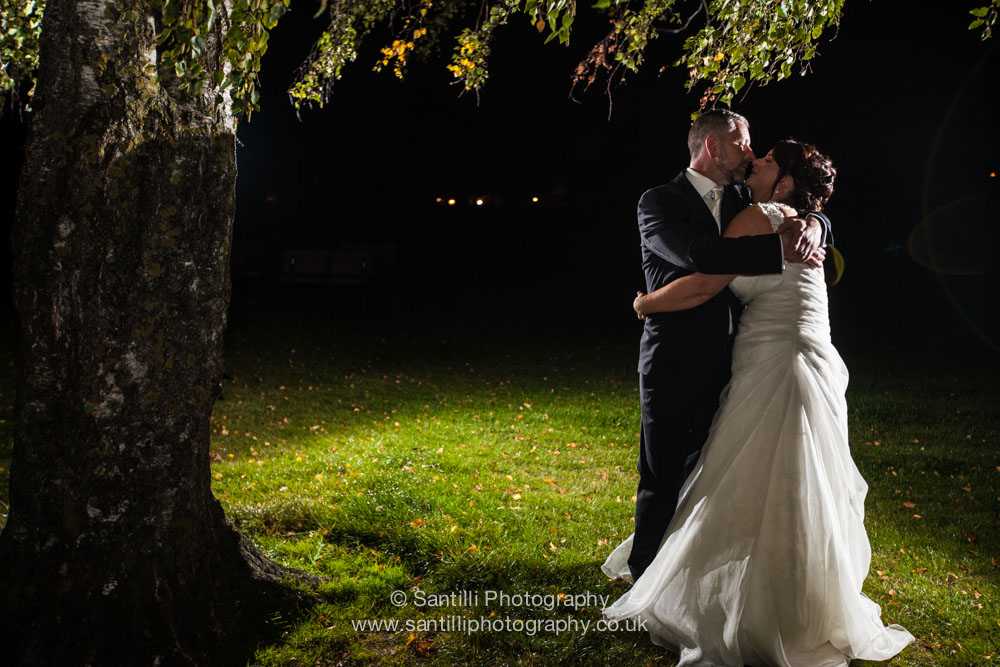 e: jon@santilliphotography.co.uk
t: 07929 218 529